The Guan's Workshop in GCV led by Shang C. Guan, world-class master of bow making who won the Gold medal for bow in the 1990 Canada International Violin Competition, is one of the most outstanding groups of bow makers in China.
The Guan's Workshop produces four classes of bows for instruments from violins to basses. All bows are made by outstanding workmanship and superior material. The workshop's top-line product is meticulous copies of nineteen-century French masterpieces like E.Sartory, D.Peccatte...etc
"Pernambuco wood", grown only in Pernambuco, Brazil, is recognized as the best material for making stringed instruments' bows. Owing to excessive exploitation, however, "Pernambuco wood" is very rare and its export is restricted by the Brazil Government.
Pajeot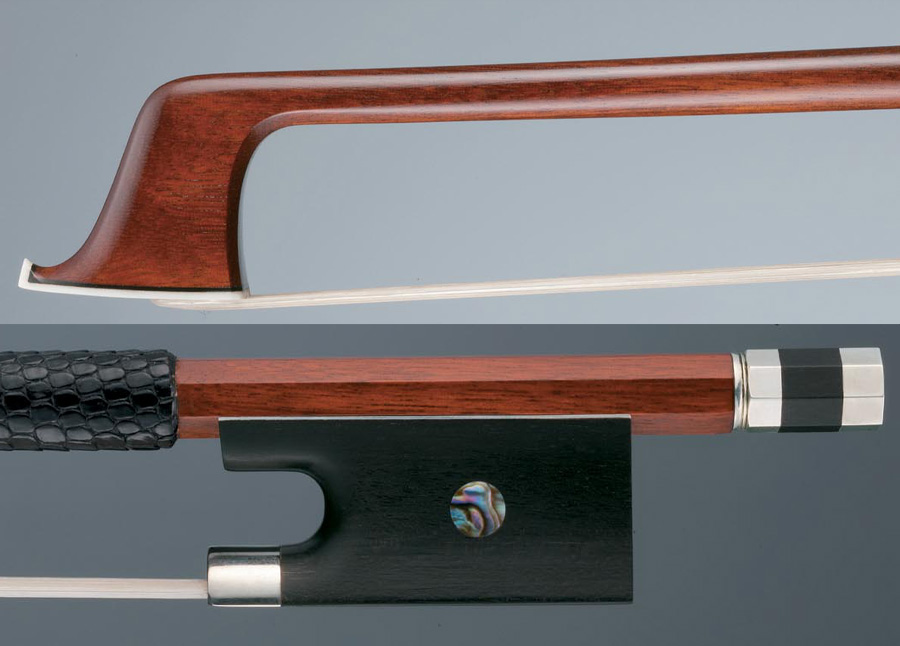 James Tubbs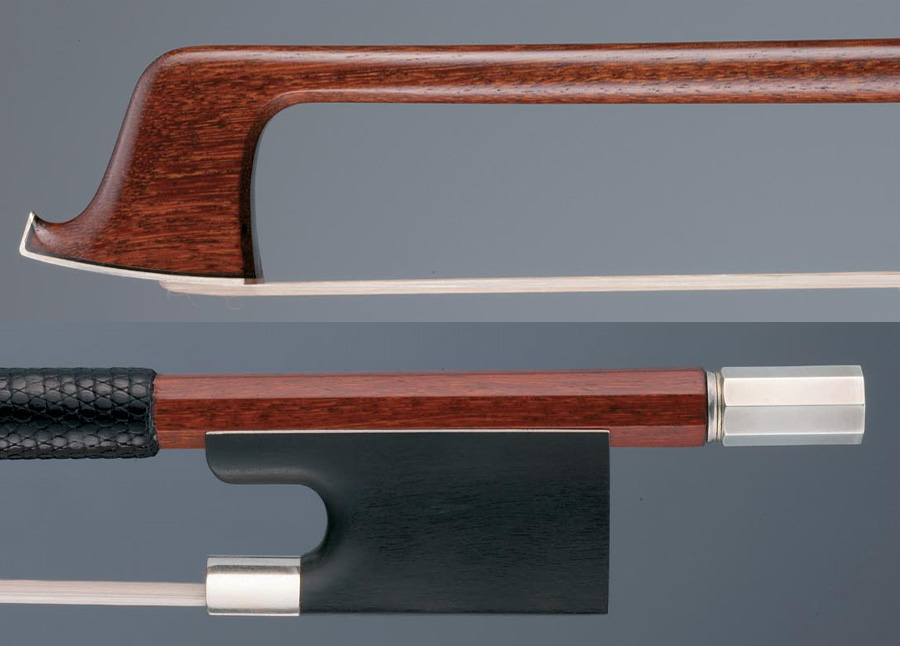 Eugene Sartory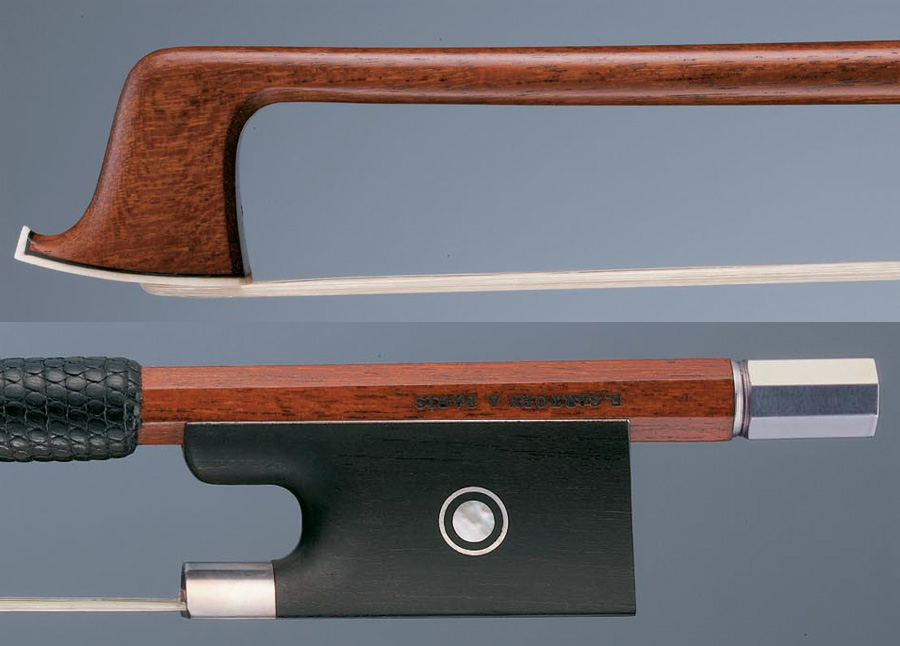 Dominque Peccatte